GDPR MANAGEMENT HELPS YOU WITH THE PREPARATION
ORGANIZATIONAL – LEGAL – TECHNICAL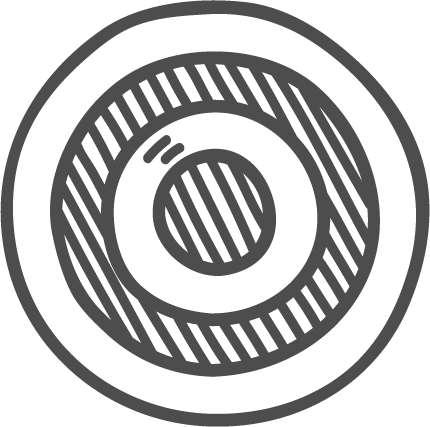 We offer support and advice in the form of the GDPR assessment, DPO coach, and DPO as a Service
For questions about the GDPR, call +31-888-SECURE (732873)!
The GDPR Management Tool (GMT) is intended to determine how your organization handles data as described in the new legislation, but also helps you with the recurring tasks that are required.
Basic training: Classical, on location, half day. After this training you have a theoretical framework with practical tools, starting with privacy in your organization related to the GDPR.

Training Data Protection Officer. 3-day training: you can get certified as a DPO.
We provide support and consultancy with the GDPR Assessment, Data Protection Officer Coaching Service, Data Protection Officer as a Service
Including:
Support via Privacy Helpdesk
Access to external independent expertise
Application of best practices and standards.